Bariatric surgery has been proven to help people lose weight and to alleviate other medical conditions such as high blood pressure and diabetes. Much of the conversation around bariatric surgery focuses on the perioperative period--the few weeks before and after the surgery. In our upcoming tweet chat, we plan to discuss the changes that patients undergo in the weeks, months, and even years after the surgery.
There are unequivocal benefits of weight loss surgery--such as improved cardiovascular health, fitting into airplane seats, and having more energy. Yet as a
recent article
in the New York Times describes, the surgery can also have expected and unexpected drawbacks and even disappointments.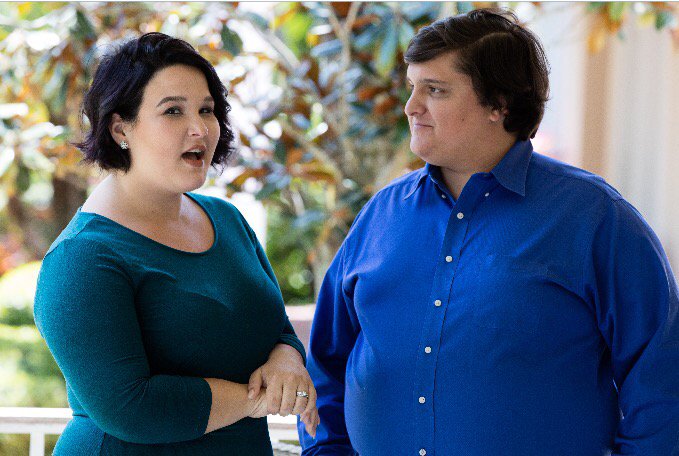 It is imperative that patients be aware not only of the risks and potential complications of bariatric surgery but also of its potential psychosocial and emotional impact. For example, many patients find their relationship with food changes dramatically as a result of the surgery. There are other changes, too, including unexpected logistical changes in day-to-day life and changes in relationships with family and friends and interactions with strangers. There can be both long-hoped-for triumphs as well as disappointments.
In our next #obsm obesity chat we hope to discuss both the good and the bad to better inform both those who are considering bariatric surgery (or have undergone it themselves) as well as to enlighten health care practitioners as to how they can better meet their patients' needs.
We encourage all who are interested to participate--patients, family, friends, physicians, dietitians, therapists, and counselors. We look forward to your tweets!
Heather Logghe, MD;
Babak Moeinolmolki, MD;
Neil Floch, MD;
Amir Ghaferi, MD, MS; Arghaven Salles, MD, PhD
For details on the origins of the #obsm chat see here. If you a new to tweetchat and are looking for tips, check out this blog post. The topics for the next chat January 8 at 9 pm Eastern Time will be:
T1:
#Bariatricsurgery leads to changes in diet, taste preferences, & supplements--How does this affect patients' relationship with food?
T2:
#Bariatricsurgery results in dramatic physical changes, both visible and invisible--How do these changes impact pts' day-to-day life?
T3:
How does #bariatricsurgery impact patients' relationships and interactions with others--both strangers and family/friends?
T4:
What are the common and uncommon emotional and psychological consequences of #bariatricsurgery?
T5: How can health practitioners better prepare patients for the psychosocial and lifestyle changes that result from #bariatricsurgery?